The most epic landmark resort style homes are coming — Aqua Waterfront Village!
This is Okanagan's most anticipated community!
This exceptional waterfront village offers Phase 1 – 154 homes that will be released this summer.
Vacation Rental Allowed!
Walking distance to all the services, necessities, restaurants and so on!
You will have opportunity to be the member of the world-class Aqua Boat Club.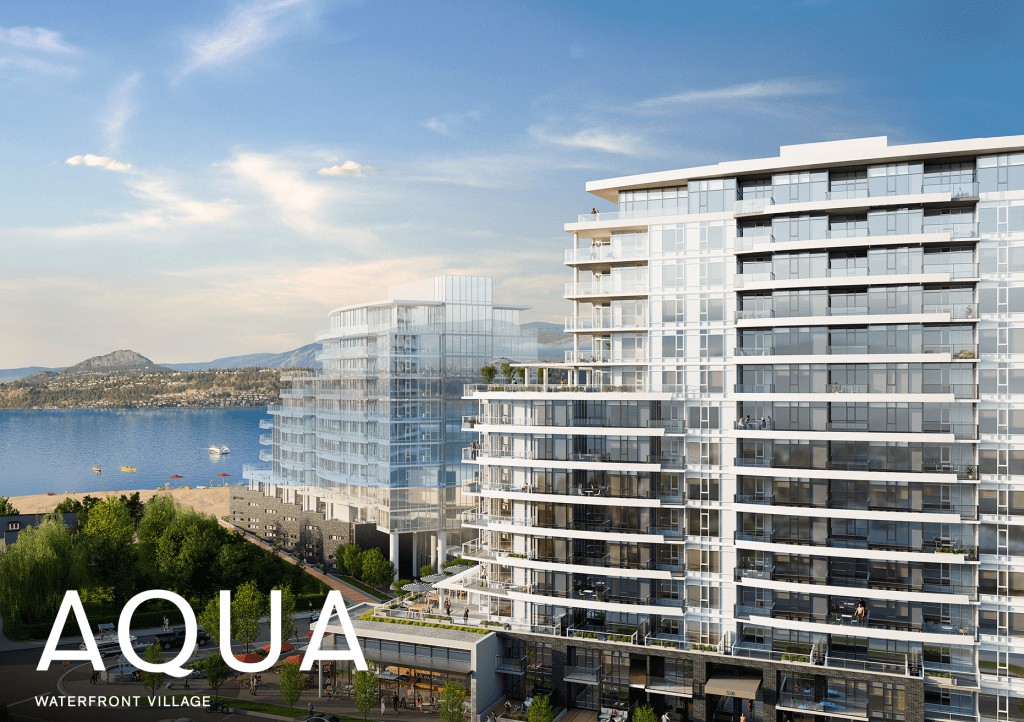 Located in Lower Mission.
It offers the best public schools:
Anne McClymont Elementary
Dorothea Walker Elementary
Canyon Falls Middle School
Okanagan Mission Secondary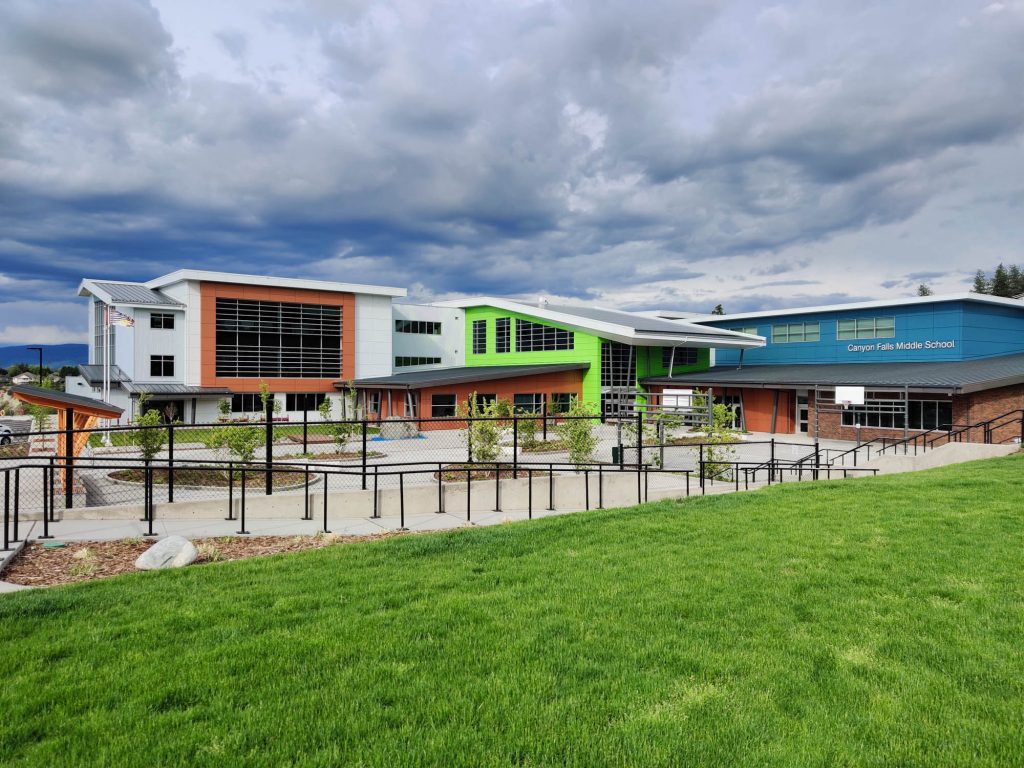 Price: With one, two, and three bedroom options, homes at Aqua Waterfront Village are anticipated to start in the mid-$400s.
Amnities: swimming pool, hot tub, firepit, BBQ, conference room, 2 storeys gym, yoga and mediation studio, co-work place, bike storage, dog wash station, boat club and more…..
Deposit: 20%
Completion: 2024