City of Kelowna's Awakening
Kelowna was recently voted Best Real Estate Investment option in Canada by Western Investor in October this year. Surrey and Saskatoon in the Greater Vancouver area rank second and third.
Kelowna is the largest city between Vancouver and Calgary – with 127,800 inhabitants. Kelowna is the main trading center for the Okanagan Valley. Coupled with neighboring towns such as Vernon, West Kelowna, Peachland and Lake Country; the Okanagan region has a population of roughly 256,216. High-tech industries thrive in the city, surging in the past few years into a $1.3 billion industry involving more than 200 companies.
Kelowna has one of Canada's warmest climates, fertile land, abundant water, the Big White ski slope, beautiful vineyards, lovely orchards and lakeside attractions all contribute to making Kelowna a major tourist destination.
Kelowna has more new home starts in 2017 than anywhere except Vancouver. Mainly reflected in the land consolidation and new high-rise apartment buildings near the center of Kelowna. Since January this kind of growth has been faster and more intensive, and has been encouraged by the municipal government.
For example, close to downtown at the Capri Mall and Landmark (two major business districts) will usher in a new comprehensive redevelopment in the next two years. In response to the future population and commercial growth requirements.
Important concepts of the plan include:
New streets, bicycles and buses are encouraged to travel.
Add new sidewalks for people who live and work.
Flexible social public space
New community park
Local Features and Unique Design Principles for the Future
Diversity of housing types and mixed land use
Increase the green space
Improve flood control facilities. and many more
The latest report released by the Real Estate Investment Network REIN shows Kelowna's inclusion in Canada's list of top ten cities to invest in. By studying 36 economic and market factors, REIN speculates that the Kelowna real estate market will outperform any other city in the next five years. Kelowna's real estate market is in the "beginning of prosperity" phase.
The Kelowna Region has the best job market in Canada for the next few years, especially in the high-tech industry, so population growth and housing market growth will be the trend. The report said: "These economic fundamentals show the real estate market is approaching a high point of further rise."
REIN concluded: As population growth increases we determined that Kelowna has a good rental market opportunity and that the right investment would provide a steady cash flow.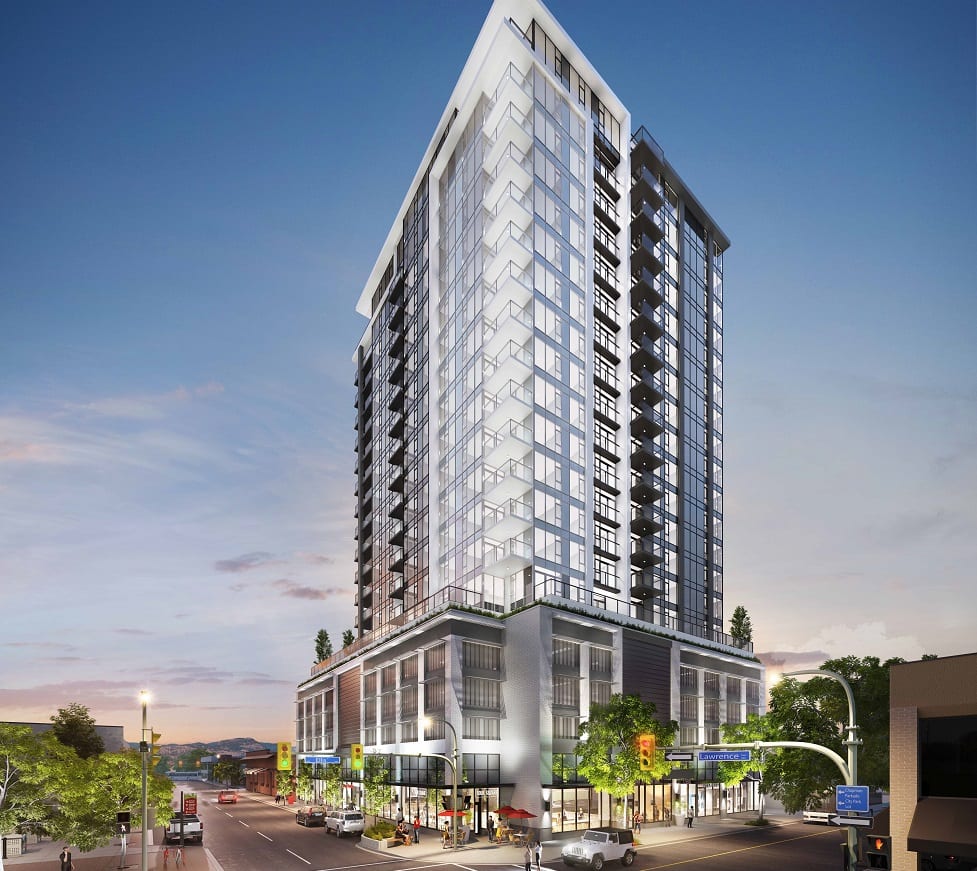 Kelowna's urban awakening is also reflected in the sale of high-rise apartments and new commercial properties. These are all manifestations of high growth needs in the heart of downtown.
Kelowna, one of the fastest growing regions in Canada, starts up and starts building new high-rise buildings every month, such as Ellis Parc in Alice Park, Ella, One Water Street in Water Street Phase I, Central Green, Sole, UBCO University U5 and so on. These high-rise apartments are also sold out at very high rates, basically 80-90% for the first week of opening, and the remaining units are the more expensive penthouse and sub-penthouses. Most of these apartments allow for long rentals and some allow Short Term Rentals. The Kelowna rental market is the sixth highest in Canada this year, with a steady return on smart home investment.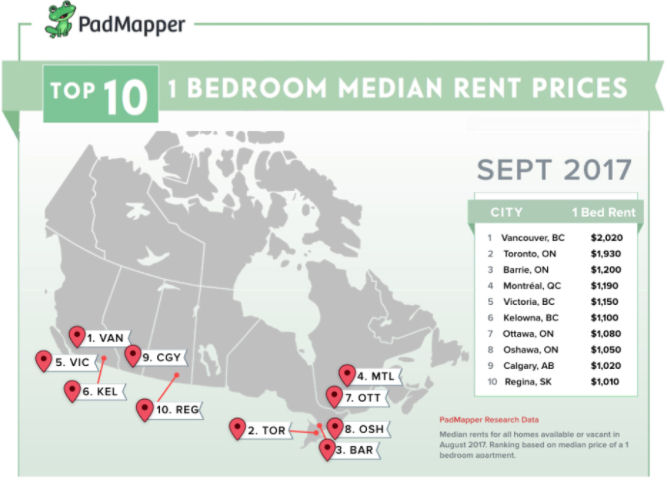 There are many other apartments to be sold, such as 1151 Sunset Drive, Sole 2, 1800 Richter Street, Sopa Square, The Shore, Central Green, Cambridge House, The Stockwell Downtown, and Green Square.