In 2020, one of Kelowna's most eye-catching pre-sale apartment project - Bertram!
Kelowna's busiest commercial street, Bernard Ave will have this unique high-rise apartment building!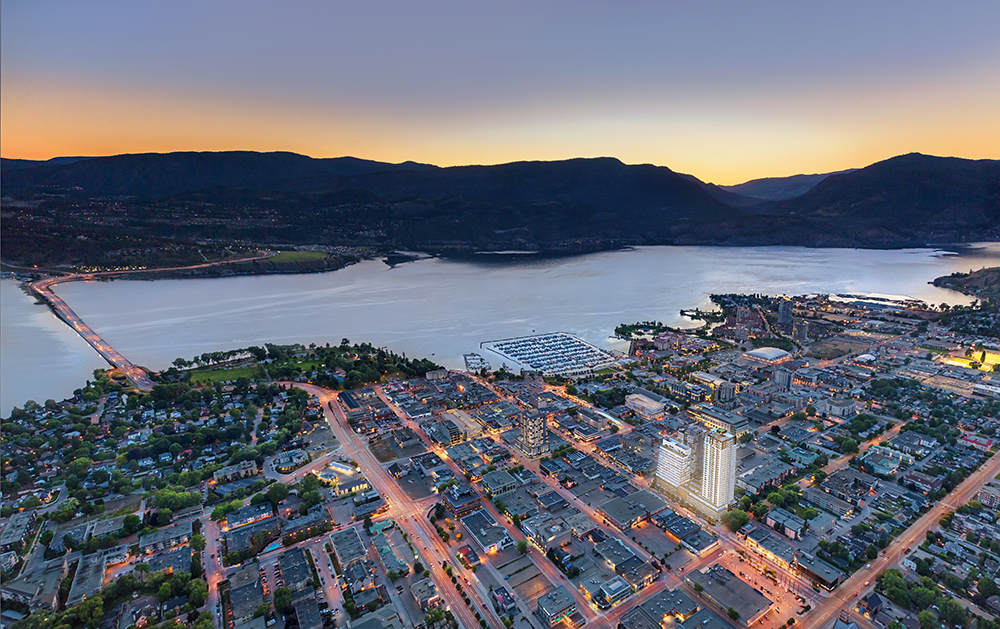 Bertram is located in the heart of downtown Kelowna's Bernard District. Bertram will become the city's latest concrete condominium tower launching in spring of 2020. 
Bertram has been designed to optimize views with a wide variety of home types and sizes for you to choose from. Spectacular lake, valley, mountain, or city views beckon from every home.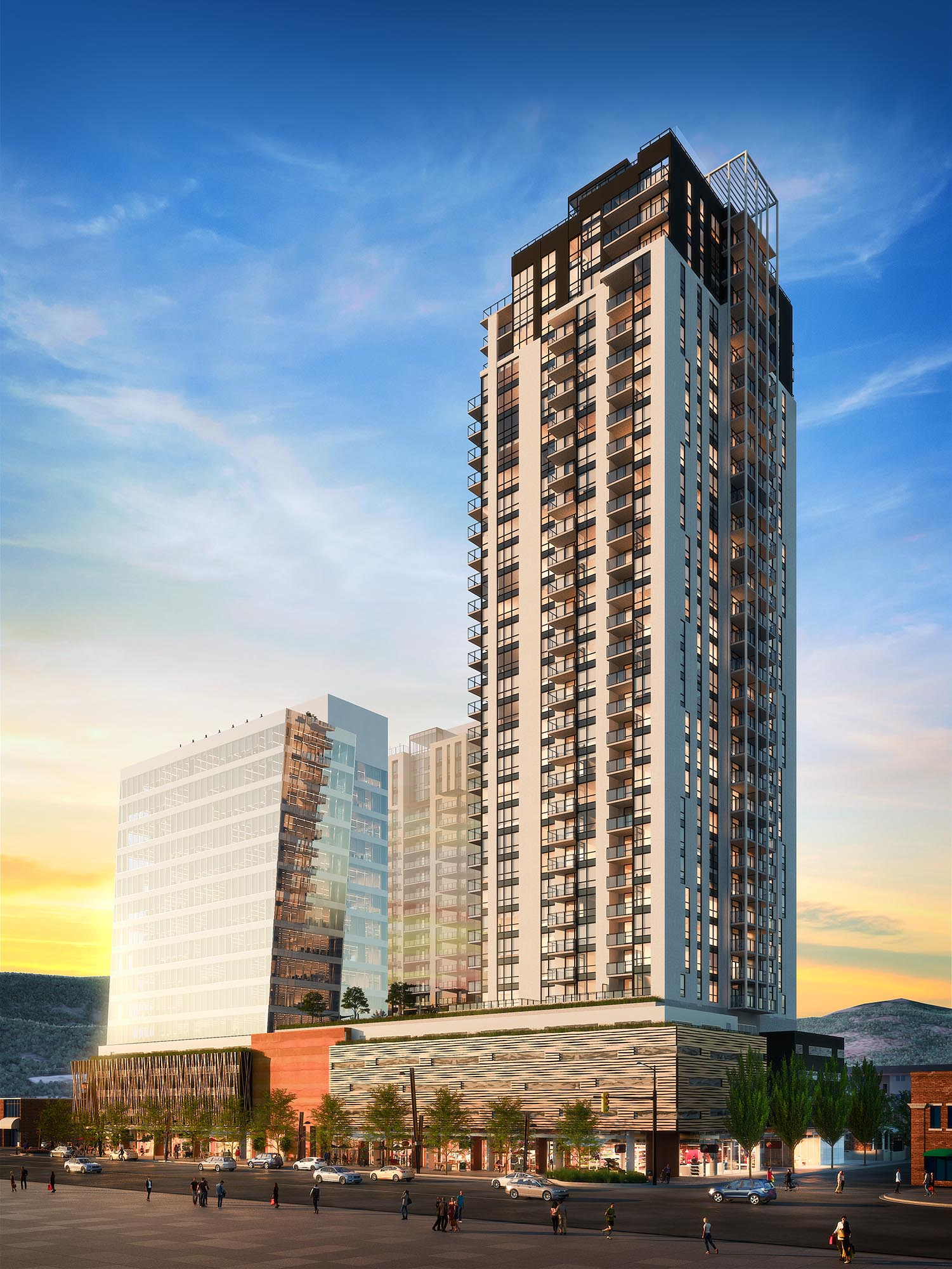 Along with visually distinctive architecture and an unparalleled location, Bertram is designed with features that will foster a sense of community and connection. Chief among the anticipated amenities is the rooftop sky pool and lounge, which will offer 180-degree lake views, rooftop poolside lounge seating, and a rooftop co-workspace to take in the mountain and valley views.
Ameities:
• A rooftop sky pool, hot tub and lounge with 180-degree
lake views
• A rooftop kitchen and lounge, reservable for private events
with your guests
• A rooftop co-workspace where you can take your laptop and
soak up mountain and valley views
• A 6th floor podium space that will include an outdoor sports
area, BBQ's, conversational seating around firepits, a water
feature and lounge chairs for a relaxing ambience
• A 6th floor fitness room overlooking the vibrantly landscaped
6th floor park amenity space
• A 5th floor dog relief and run area
• A dog wash station, ideal after sandy days at the beach
• A bike wash and bike maintenance room for avid cyclists
• A main floor co-workspace overlooking tree-lined Bertram Street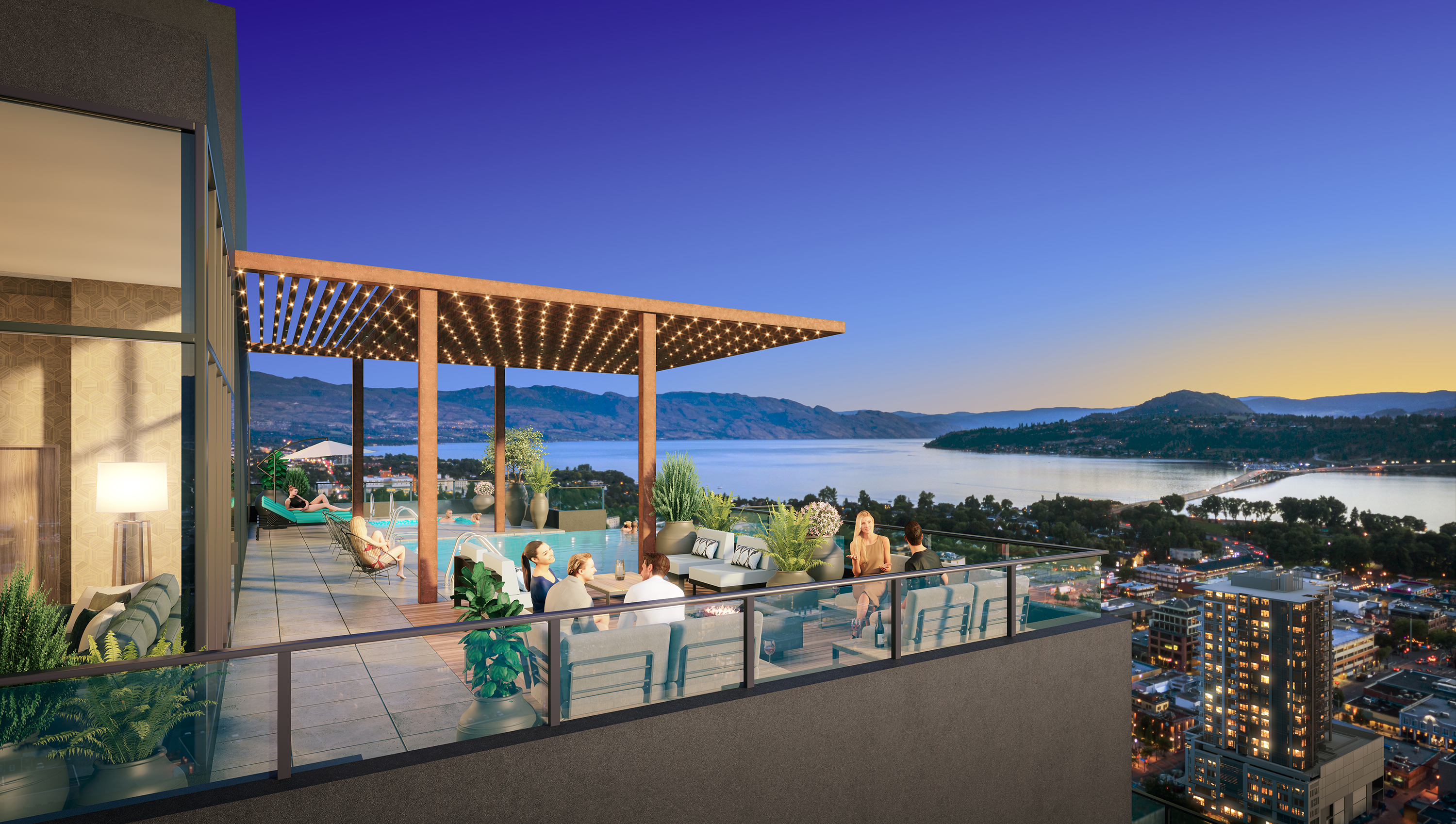 In addition to the rooftop pool, the proposed amenities also include an indoor fitness area, a shared co-workspace overlooking tree-lined Bertram Street, and a 6th floor outdoor park offering homeowners a community garden, an outdoor sports area, and conversational seating around firepits and BBQ's.

The podium at Bertram will be a mix of patio lounging, green spaces with water features, BBQ areas, group dining areas and sports activities space. Bertram is being designed for those of you who love taking advantage of the great Kelowna weather, throughout the seasons.There will also be a community garden area if you enjoy growing your own produce.

For the cyclists, there will be bike storage, a bike wash, and bike maintenance room.

For the pet lovers, there will be a dog wash and dog run.
Bertram Presale Starts in April 2020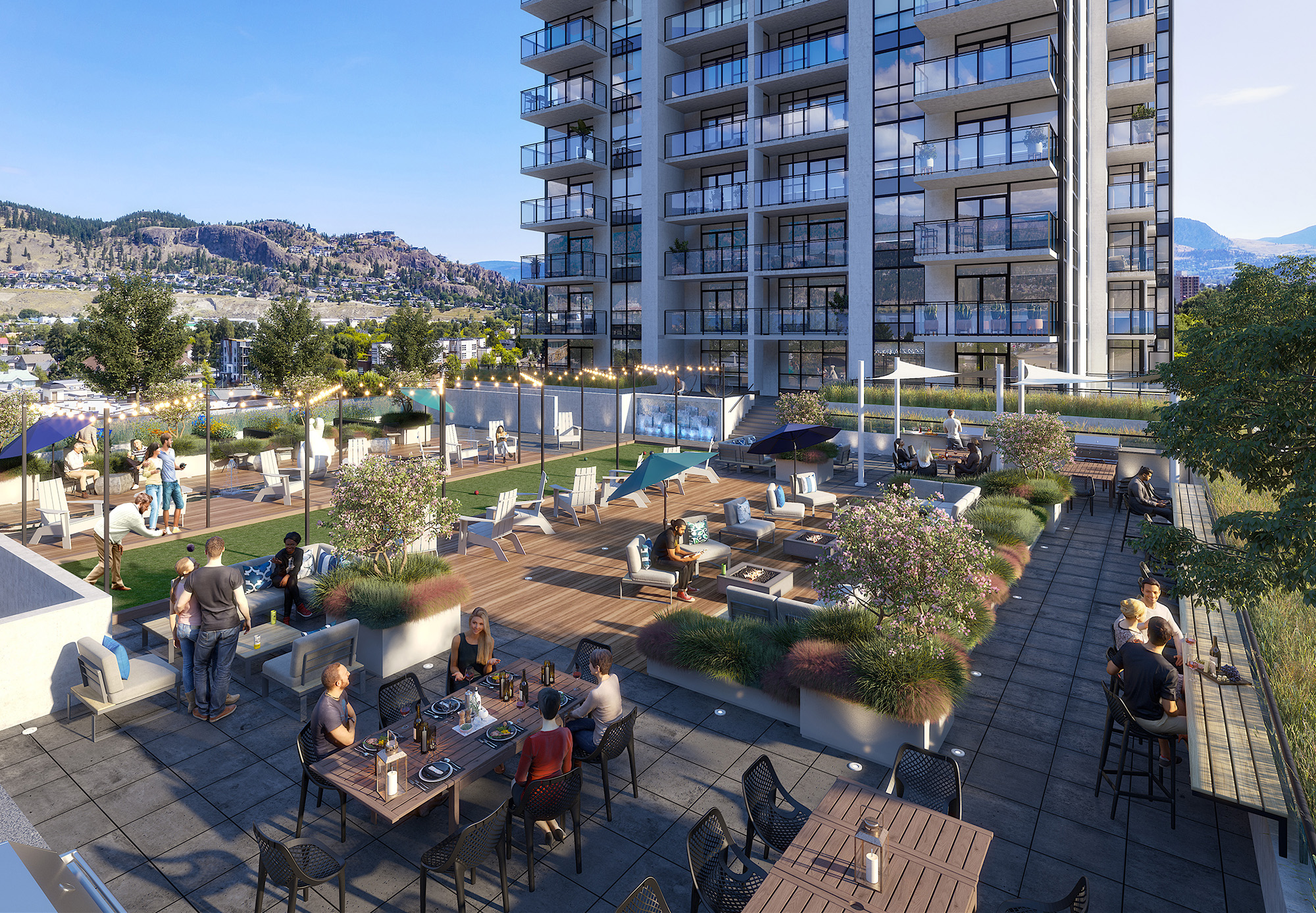 Deposit:
The deposit is 20% (overseas buyers is 30%).
Completion date:
Estimated completion will be in 2023.
Rental restrictions:
Long-term rentals (30 days+) allowed
Short-term rentals are not allowed.
Assignment of Contracts:
After all units are sold, assignments can be carried out at a resale fee of 3%.
Parking space:
Every unit comes with at least one parking stall except for Studio units.
Pet restrictions:
Pets are allowed, but dangerous breeds are not. Please ask for detailed restrictions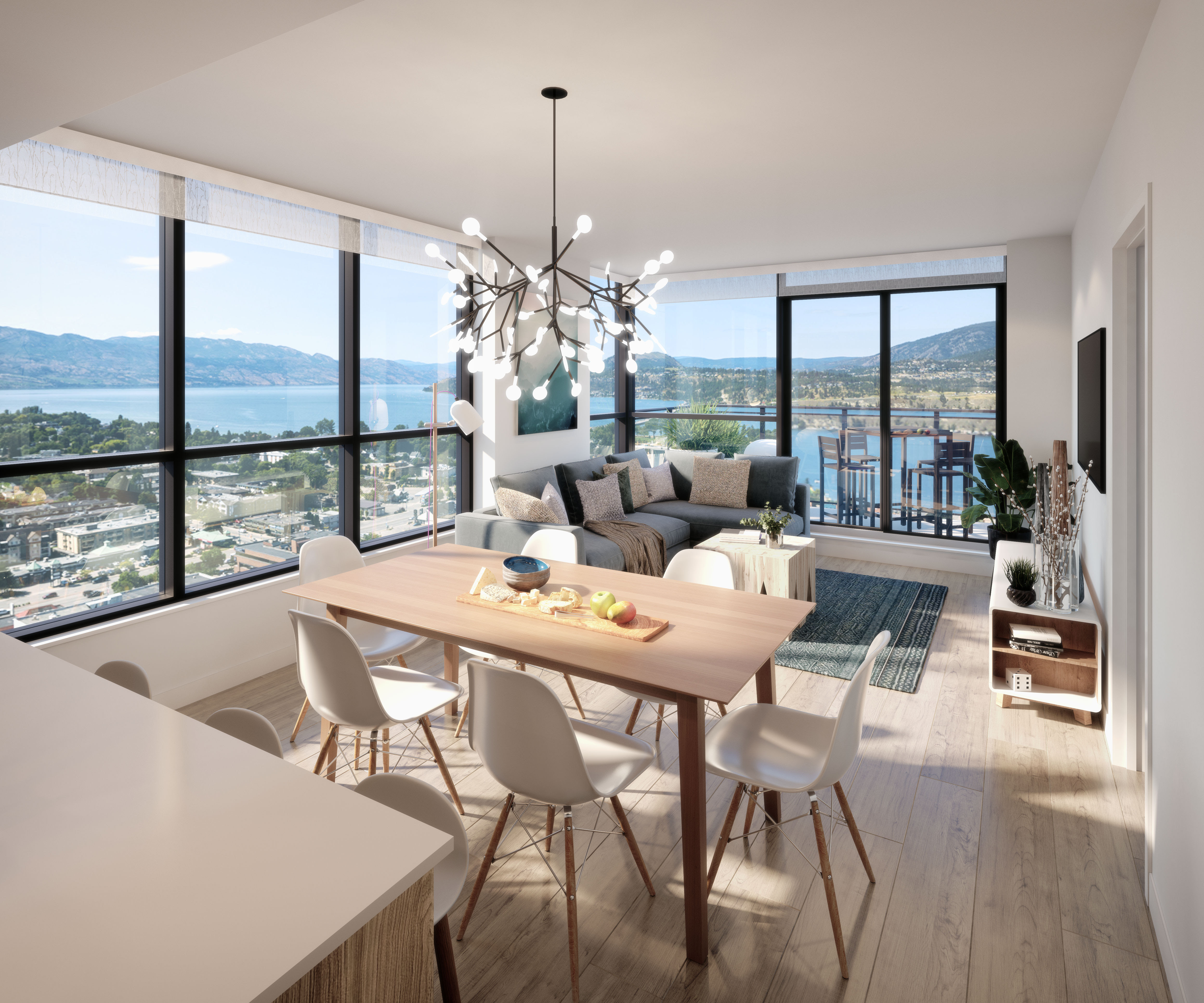 Bertram Pricing
Studios - from $230,000
Jr One Beds  - from $330,000
One Beds  - from $380,000
One and Dens  - from $420,000
Two beds  - from $500,000
Please contact with Letnick Estates Group to get floor plan and detailed price sheet!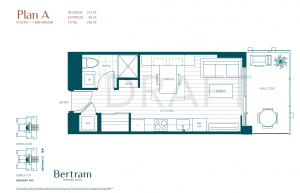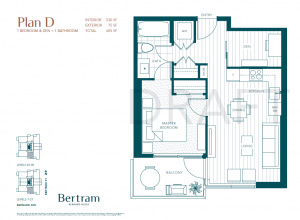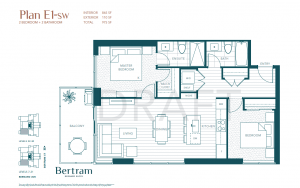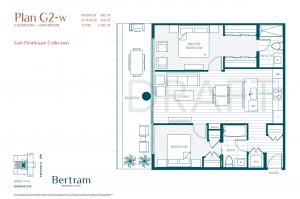 Please Contact With Letnick Estates Group to Get More Information