Foreign Homebuyers' Ban Canada - What is it?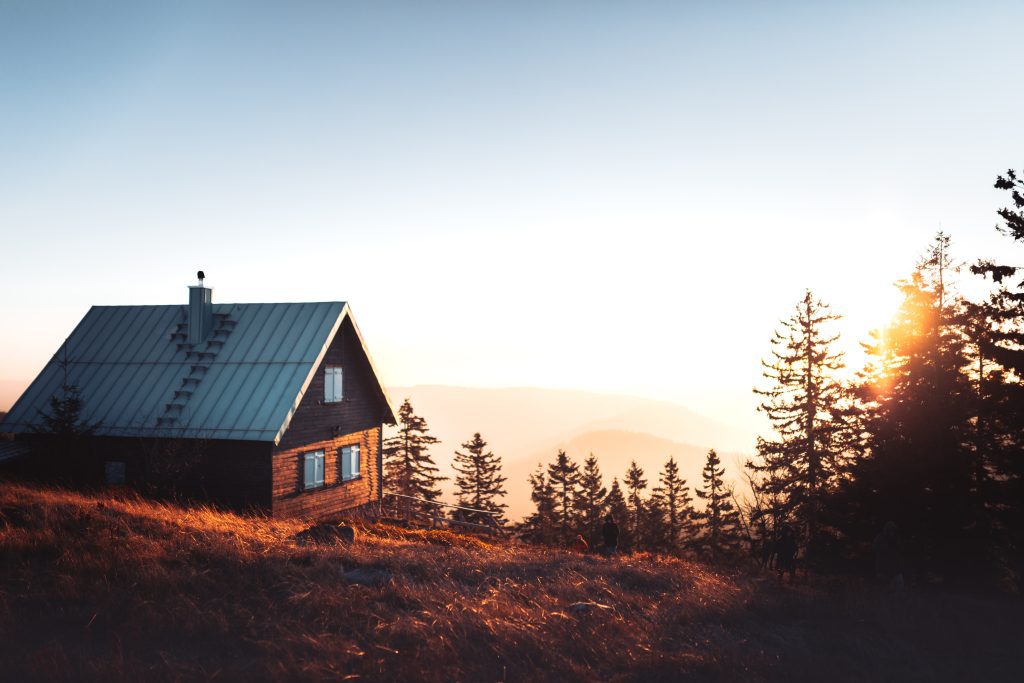 The federal government of Canada recently released full details of the Prohibition on Purchase of Residential Property by Non-Canadians Act also referred to as the Foreign Buyers' Ban.
When first announced there was confusion as to who it applied to, what areas and types of properties it includes, and what exemptions would be given.
In this post, we try to simplify and break down this new two year long legislation. Will this make homes more affordable and reachable for Canadians and permanent residents or is it just a political policy?
–WHO?–
It applies to non-Canadians and non-Canadian entities. Someone who is neither a Canadian citizen nor PR (Permanent Resident)
EXEMPTION: Refugee, non-Canadian buying with Canadian spouse or CL partner, International Students (with requisites), Certain temp residents on work permits (with requisites)
–WHAT?–
Legislation to ban the purchase of RESIDENTIAL property (ie. detached house or similar building that contains up to 3 dwelling units) and part of a building that is intended to be used as a living space (strata units and semi-detached homes)
Exact regulations can be found here: https://canadagazette.gc.ca/rp-pr/p2/2022/2022-12-21/html/sor-dors250-eng.html
EXEMPTION: RECREATIONAL and COMMERCIAL property and homes on leasehold land
–WHERE?–
-Census Agglomeration or Census Metropolitan Area. Check this link to confirm where it applies

–WHEN?–
January 1, 2023 (already in effect) for two years until Jan. 1, 2025
EXEMPTION: Non-Canadian who entered into purchase contract on or before Jan. 1, 2023
–WHY?–
-The current Government feels that even though less than 2% of Buyers are deemed "foreign", there is a need to "make homes more affordable" by cracking down on foreign investment and speculation. BC already had a 20% additional Foreign Buyers' (Empty Homes) Tax; so if that wasn't deterrent enough.
–HOW?–
-Those that violate these rules, including real estate agents who assist, could be fined (up to $10,000) and may be required to sell the purchased property.
–KELOWNA
FOREIGN BUYERS?–
The 2021 Census for Kelowna reveals that the visible minority population in the area increased to 11.2% of the total population, including both Canadian citizens and permanent residents. Additionally, real estate statistics from 2021 show that foreign buyers in British Columbia accounted for less than 1.1% of all transactions. This data suggests that this new policy will most likely not be successful in making housing more affordable for residents of Kelowna, where the cost of a single-family detached home remains close to $1 million.
This new legislation represents a significant shift in the Canadian residential real estate market. This ban should be noted by homeowners, real estate professionals, legal counsel and other persons actively participating in the Canadian residential real estate market.
For further information and clarification on this federal legislation and how it may affect you specifically, it's always recommended to consult with your legal professional or advisor.