A new condominium, Copper Beech, is breaking ground at the corner of Ethel Street and Saucier Avenue next month.
This premium boutique condominium is designed for homeowners who enjoy a living environment that has better privacy and discerning neighbours.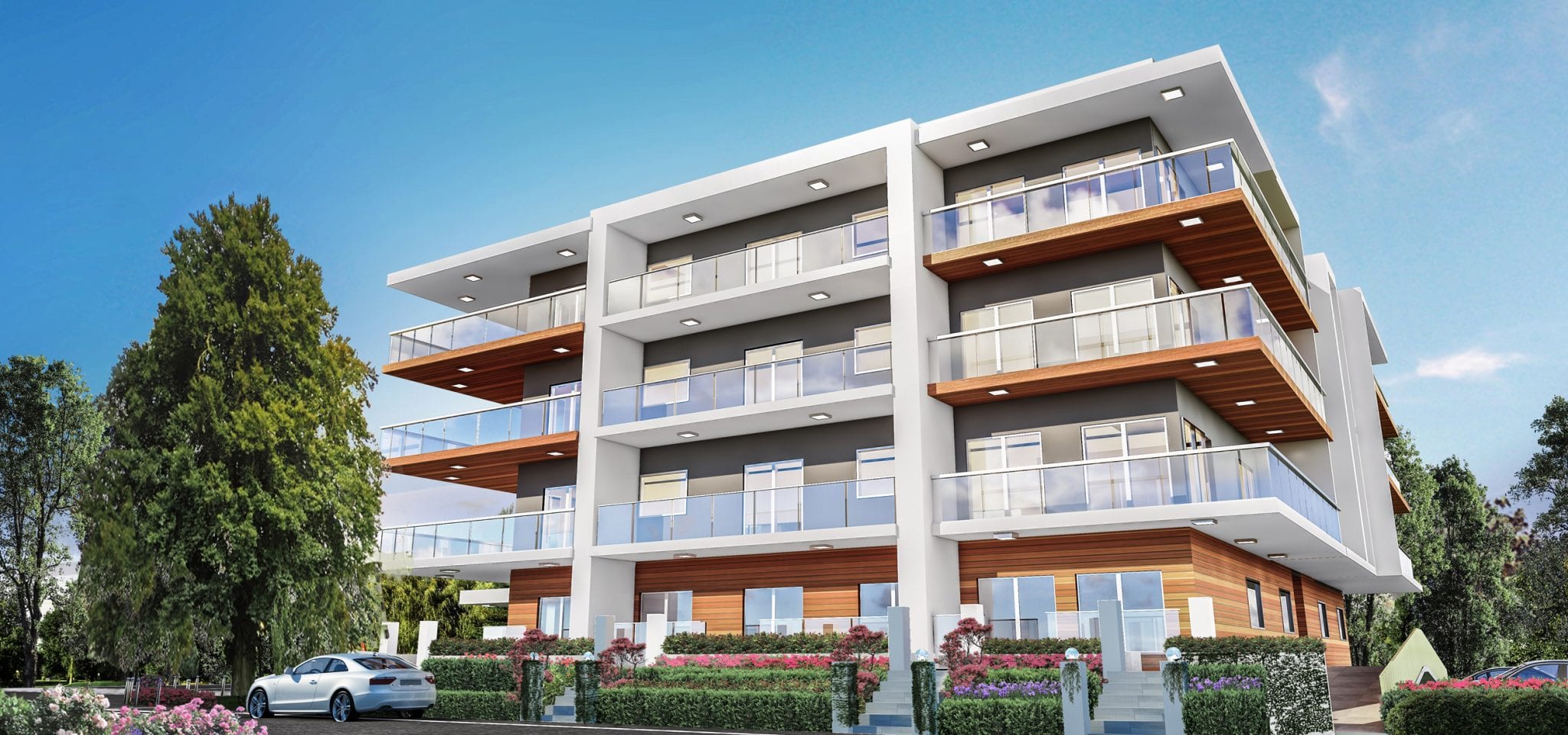 Developers of LiWell Properties say there are many people who would prefer not to live in a building with a high number of tenants. To address this need, there are only 26 suites in the Copper Beech Smart condominium.
A building advantage
The team behind Copper Beech do not believe the conventional motivation to use lower quality building design, construction and finishing techniques. Good materials do not cost that much more than cheap ones, but they last a lot longer, look better and reduce the long term costs for upkeep and repair.
Copper Beech suites are well-appointed with top quality finishings – such as thermofoil cabinetry, quartz countertops, and high-efficiency, healthy-living kitchen appliances. The many integrated Smart Home features – Smart switches, motion sensors, lighting, Smart door locks, individual room heating and air conditioning – can all be controlled from your smartphone, even when you are on vacation. These features, and more, are all part of this environmentally-friendly building.
Everything is designed to provide the home owner with maximum comfort, durability and energy efficiency.
Perhaps the most important value of this building and what sets it apart from virtually all of the other condominiums in this area, is that it is made of steel and concrete. It is structurally very strong, and requires little, to virtually no maintenance. Steel is 100% recyclable and does not warp, or rot, it provides better sound-proofing between floors and walls, and it has a much greater resistance to fire, mould and household pests. All of these benefits translate into lower insurance costs, lower maintenance costs, healthier, safer living and better long-term investment value.
The suites
Copper Beech will feature a variety of floor plans, including studio, one-bedroom and two- bedroom suites – up to over 1000 square feet, with prices ranging from $300,000 to $650,000 currently. Sales are set to begin this month, and the homes are expected to be move-in ready for the fall of 2019.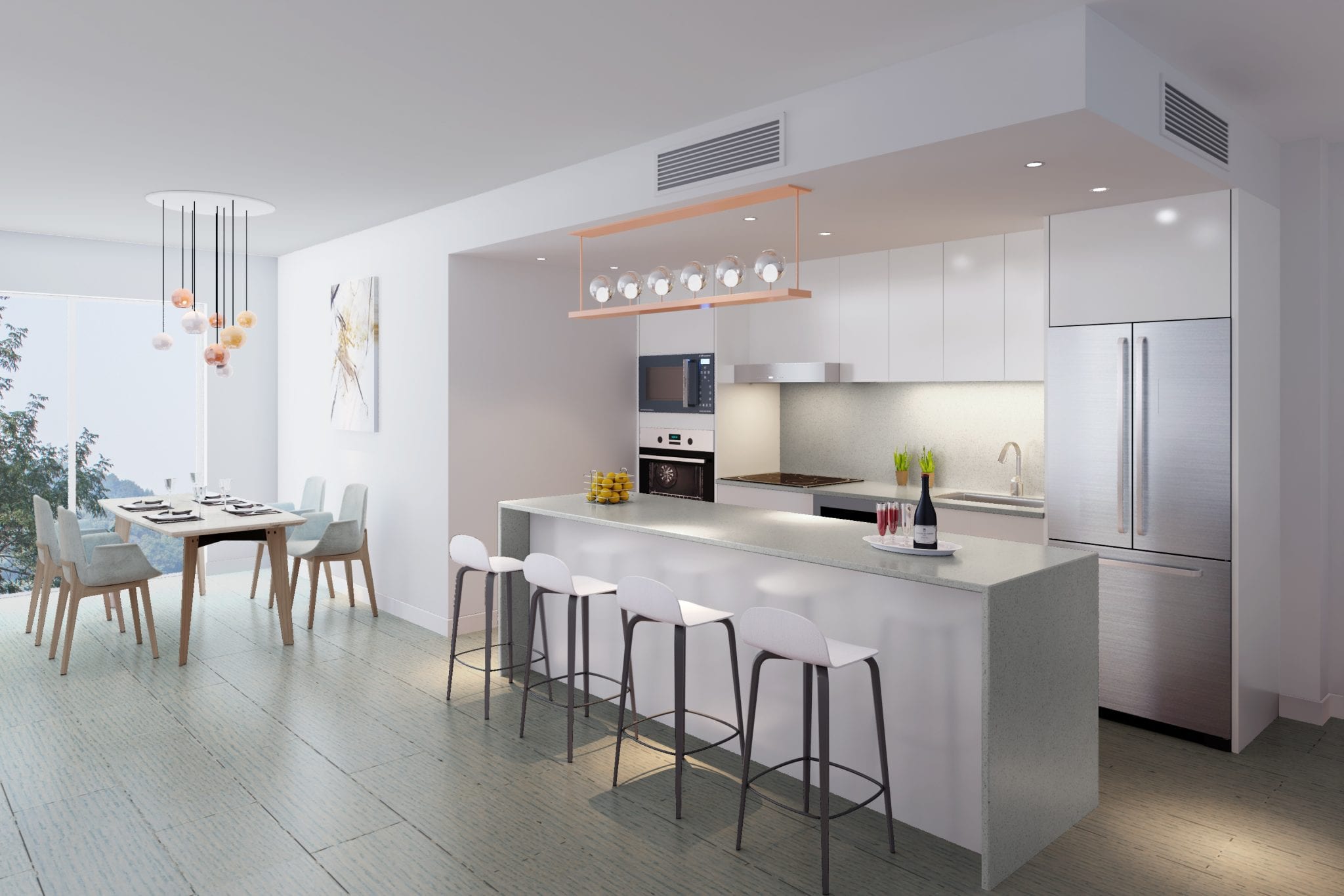 A central location
Copper Beech is located just south of the downtown core. It has the advantage of being set back on the quiet street of Saucier Avenue. With a short walk, or bike ride, it is conveniently connected to the downtown core for shopping, recreational venues, a concert hall, gallery, sports arena, dining, a beachfront boardwalk, and parks, and you can get there on one of the city's brand new greenways and bike lanes that run next to the site.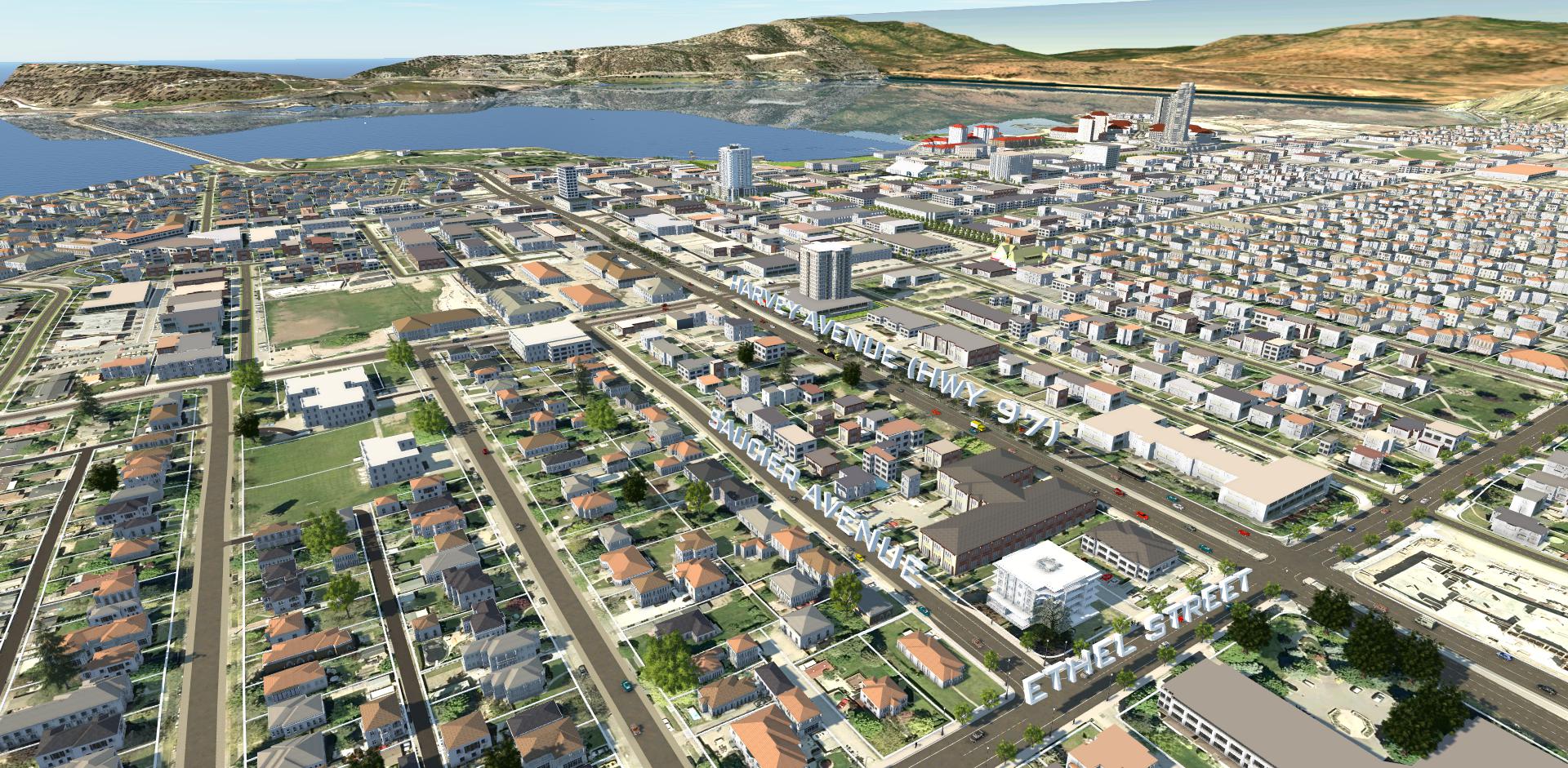 Just minutes away, to the east, is the Capri Center Hotel and shopping mall. It features a popular grocery store and a variety of everyday services. To the south, the trendy Pandosy shopping district, the Kelowna General Hospital and the Okanagan College. Copper Beech is truly centrally located and offers the best of both worlds.
The developers chose this location for a very specific reason: to encourage an active, healthy, and environmentally-friendly lifestyle.
The recently upgraded bike path and walking lane on Ethel Street is the perfect place to go for a ride, or for a stroll. A new Active Transportation Corridor (ATC) that will run from Clement Avenue to Raymer Avenue along Ethel Street is also in the works. This will connect the downtown and South Pandosy areas.
The developers have a strong commitment to the environment. The large Copper Beech tree on the property is over 100 years old. It is not only being preserved, but designed to be a focal point of the development, and it is, of course, the symbol from which the development got its name.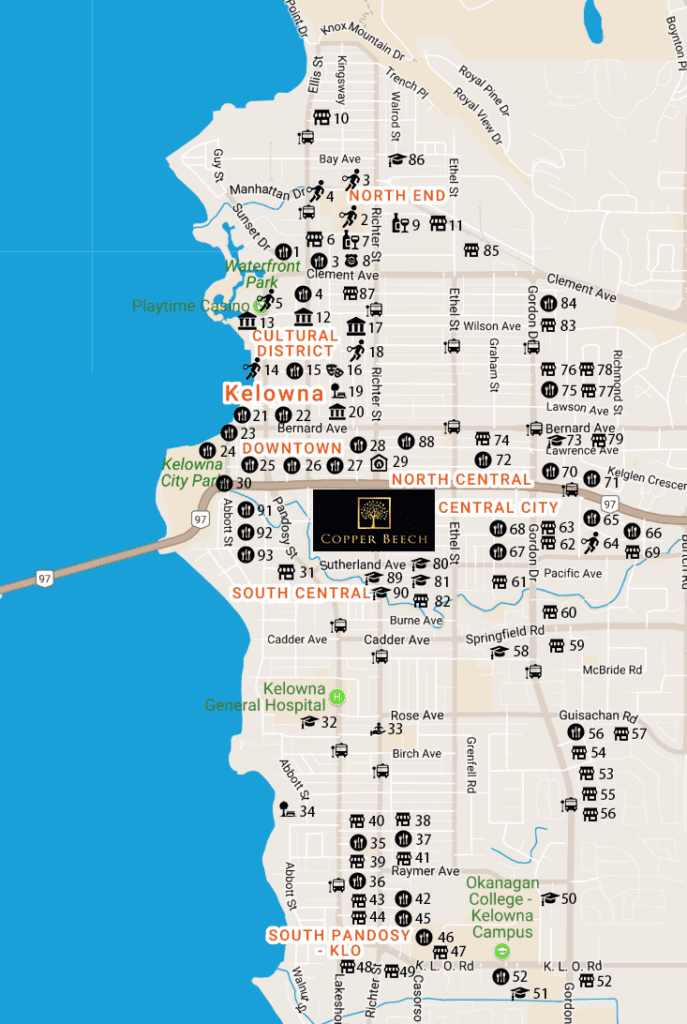 An elegant, customized design
The intelligent design will showcase different interior opt
ions. Purchasers c
an choose from a variety of finishes to customize the look of their home, which includes a stylish palette and features like tile flooring, quartz countertops and stainless-steel energy-efficient appliances.
Copper Beech is designed for homeowners with discerning preferences for quality, details, and values. In every aspect of the building, and in every suite, it will be a place they will proudly call "my home".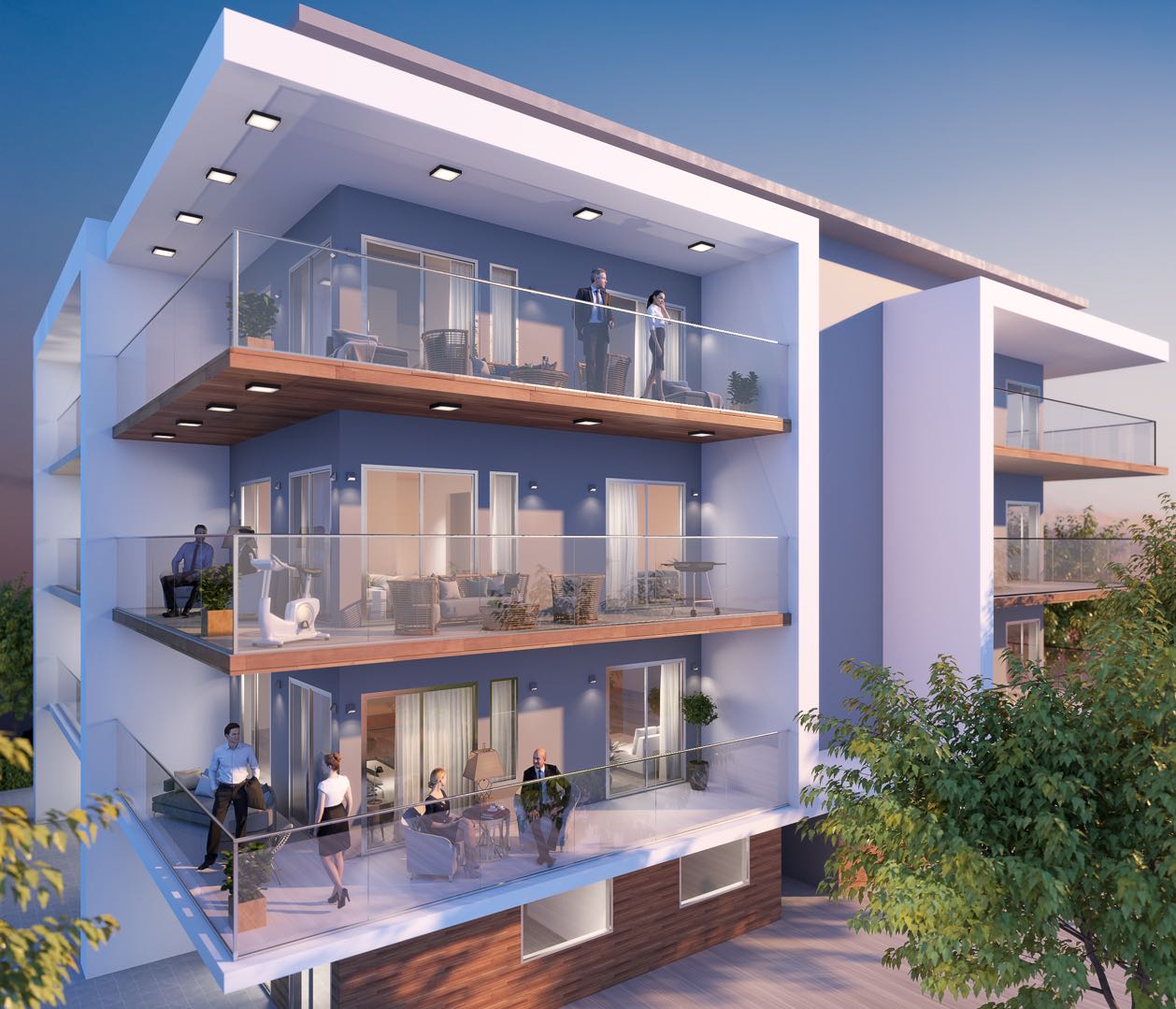 Original Article:
https://www.kelownanow.com/watercooler/news/news/Advertorial/Smart_condominium_breaking_ground_in_the_city_s_center/
More information please contact with Letnick Estates Group