Western Investor, one of the most authoritative real estate magazines, chooses Kelowna as the best real estate investment city in Western Canada in 2020!
Kelowna International Airport has developed rapidly and has become one of the top 10 busiest airports in Canada; ambitious real estate construction plans, very low vacancy rates and huge economic development potential.
In second place was Prince George, followed by Chilliwack.
Western investors said they were impressed by Kelowna's real estate boom and specifically mentioned:
~ One Water Street, a 36-storey luxury apartment with spectacular lake view, will be the tallest building between Calgary and Vancouver! Click here for more details.
~ ELLA, a 116-unit high-rise lake view apartment in downtown core.
~ Brooklyn, a 25-storey lakeview apartment in the heart of downtown Kelowna that allow short-term rental.
~ Bernard Block, a mix of shops, offices and apartments.
~ U-Eight, UBCO University Student Housing. Click here for more information
Investors "we are attracted by the rental potential of Kelowna with a vacancy rate of 1.9%, and average house rents are very high, much higher than other parts of Canada." In November 2019, Kelowna ranked eighth highest rents nationwide.
The average rent for a one-bedroom unit is $1,350, and the average rent for a two-bedroom unit is $1,630.
Office vacancy rates are as low as 4.9% and Class A office rents are as high as $26 per square foot.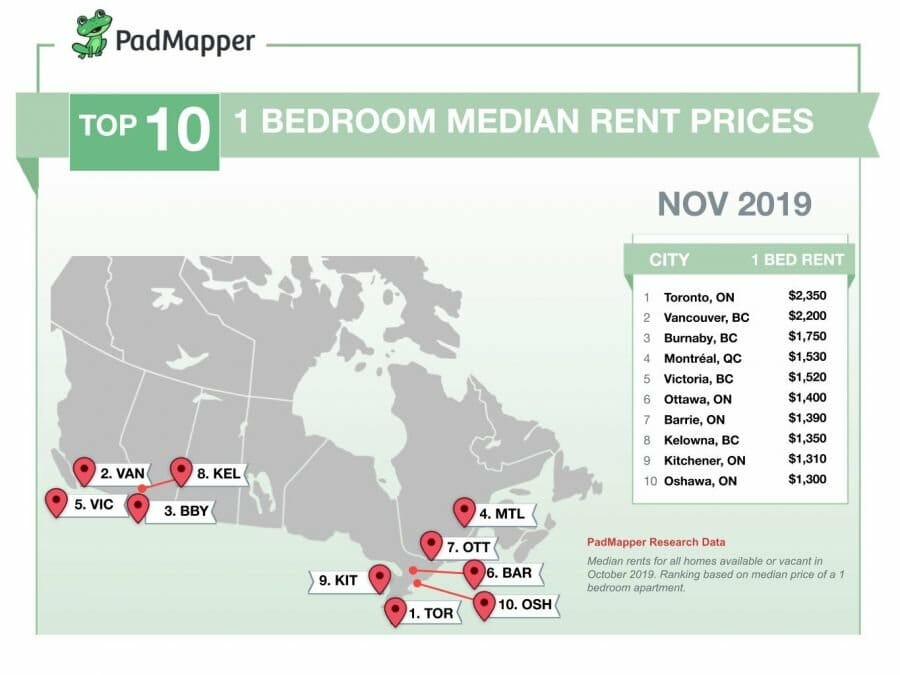 Rogers plans to lease 32,000 square feet for their call centre in the Landmark area.
The industrial sector is even more popular.
The current vacancy rate of industrial land is at an unprecedented 0.7%, attracting nearly 180,000 square feet of new construction, further pushing up the price of industrial land. Industrial sites in major areas are close to $ 1.3 million/acre.
Western investors learn more about why Kelowna real estate is growing so fast:
"In the past few years, Kelowna has focused on developing the city center, expanding lakeside parks and sidewalks, replacing sewers, improving street facilities, and using progressive rezoning to attract developers."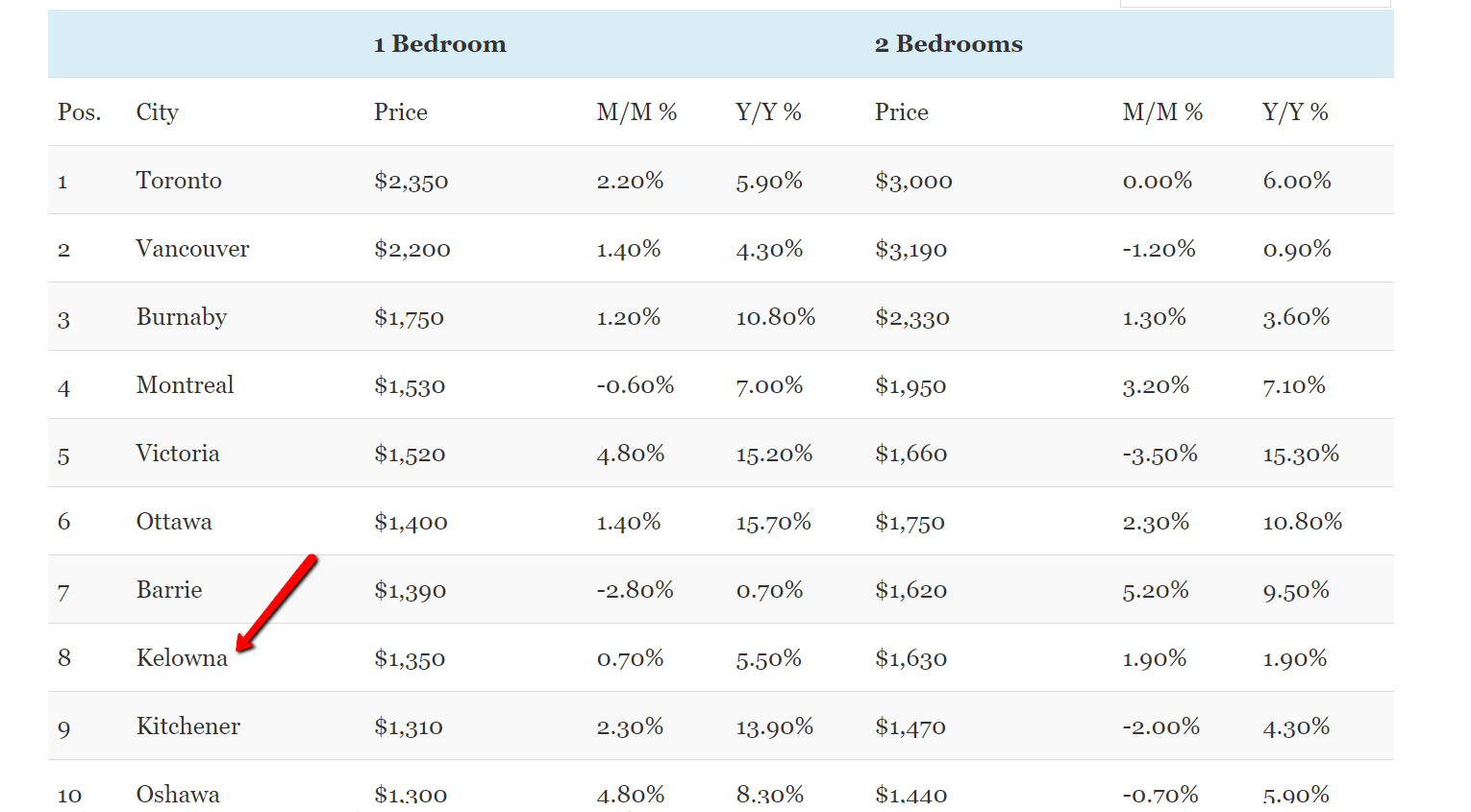 The unique climate advantage continues to attract new immigrants and residents of other parts of Canada to move to Kelowna. This winter of 2019, Canada will experience a "cold, harsh" winter, but most of BC is expected to be a mild and dry winter.
According to Weather Network's seasonal forecasts, the weather in British Columbia is mild and dry most of the time.
Photo credit: Weather Network